"Experience the Magic of Volcano, Hawaii"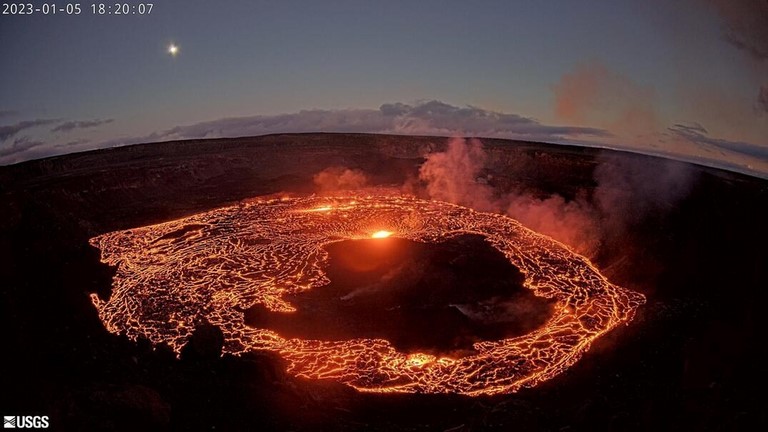 UPDATE 01/05/2023- Kilauea is erupting again !!!
The Kilauea crater filled earlier this afternoon within an hours time..and the GLOW IS BACK!!
>>> Visit our Facebook Page for most recent pictures and information ! <<<

Hawaii Volcanoes National Park is the most visited tourist destination in Hawaii next to Pearl Harbor. You have to see it! Nowhere else in the United States can you explore recent lava flows, amazing rainforests, petroglyph carvings, Koa forests, and of course experience the Hawaiian Culture and not to forget the Aloha Spirit of the islands. A vacation that builds true family memories! To keep up to date on all the local Volcano Information please follow us on www.facebook.com/HawaiiVolcano
Unique Gifts- Handmade In Hawaii

Browse a wonderful selection of handmade Gifts!
Handemade Koa Wood Gifts
Island Style Jewelry
Tropical Flowers
Gourmet Treats
RETAIL / EVENTS / CONFERENCES / RETIREMENT GIFTS
Custom Orders Welcome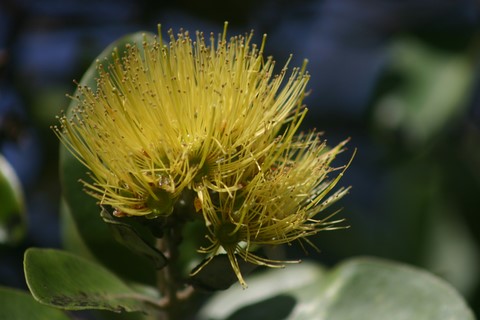 Volcano is a quaint rural community located in the upland rainforest on the slopes of Mauna Loa. Only 1/2 hour drive from Hilo and a perfect base from where you can explore all the East side of Hawaii has to offer.
There are Lush Forests, Waterfalls, Black Sand Beaches, Fun activities like Ziplining, Hiking Horseback Riding, ATV Tours, Bicylcing, Snorkeling and Diving, Food Tours, and much more all within driving distance for planning daily excursions. Come join us and Explore the Volcano side of the Big Island of Hawaii! Experience the Magic! Go To EXPLORE Volcano Village...



Please Visit and Support Volcano! ...
FREE VISITOR INFORMATION: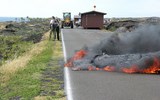 Welcome to our
NEW MOBILE FRIENDLY WEBSITE


Volcano Club 5.3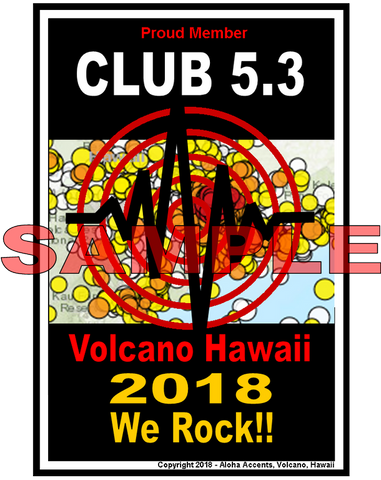 If you were part of the historic events in 2018, either by living through it, watching it, or following it online, you are automatically an honorary member. If you love Volcano and the Big Island displaying the 5.3 logo is a perfect way to show your support to all Volcano is, stands for, and will be in the future.
FREE Hawaii
Brochures: